how can you help?
Join us in the mission to ensure that everyone in our country has the access to good food, health, education and shelter.
The country has seen large scale destruction as an effect of Covid-19. The pandemic has led to massive losses of income and had a long-lasting impact on the economy. Poor daily wager families who were already struggling to make ends meet are now starving. SAHABAT makes sure your donation does what it is supposed to, CHANGE LIVES.
BECOME A VOLUNTEER
If you would like to be a part of our SAHABAT BROTHERHOOD, click Join With Us and submit your details.
GIVE A GIFT
Sahabat Brotherhood provides welfare programmes, services and also resources such as food, clothes, groceries, medicine, education fees and so on
Need Help
If you need help or know someone in need, please let us know. Our Sahabat member will call you personally to discuss furthur.
latest campaigns
Organize courses, seminars, workshops, forums, trainings, camps, dialogues, programs, projects, carnivals, assemblies and set up development centers and learning centers to increase community knowledge between members of the association and the Indian community in general.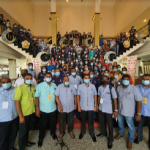 Tanjung Puteri Resort Pasir Gudang Johor 30-10-2020 – 1-11-2020
Tan Sri Dato' Sri SA Vigneswaran
Patron
YB SENATOR DATO' SRI S VELL PAARI
Advisor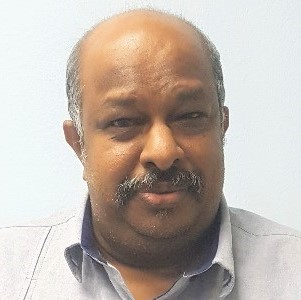 Ramis Subramaniam
Chairman